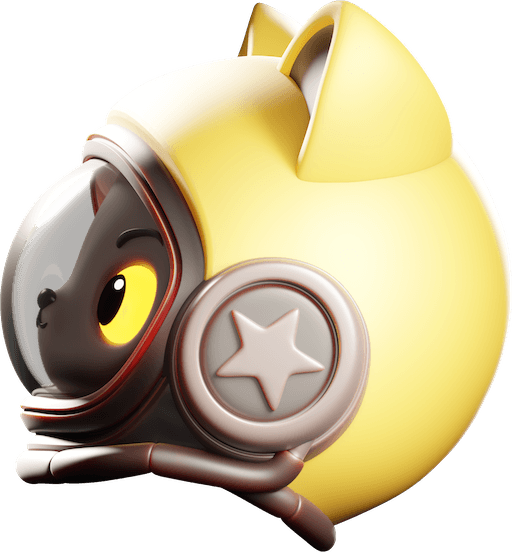 Winston
This changes
no

every

thing.

Winston is an in-development open source design-focused iOS

client

developer tool for developers to test their own Reddit's API keys.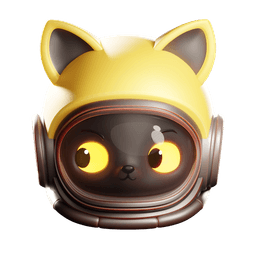 BOOM!
There's nothing else to show here.
Unfortunately this is a placeholder item. Placeholder in the sense of something that occupies space, but not a purpose. Placeholder can also be a very philopsophical matter in the sense of who we are. Are we placeholders? Or maybe...
Handcrafted in every detail
We are a team of friends doing something we love just because we like it, of course we'd spend countless hours trying to create the most useless and overcomplicated stuff there is just so the app can get cute.
For example, we ditched an entire feature of SwiftUI called "swipe gestures" just to implement our own custom design with tiny little bubbles 🫧
Ridiculous theming system
We wanted to make winston adapt to the way you want it to be, so we made possible to edit virtually everything in the app, from the subs list to the settings screen, you can change everything.
And if it's amazing, it should feel amazing as well
We didn't want to make theme editing a truggle or a technical thing, instead, we made a system that's simply a breeze to use.
Add custom images to the background of any screen.
Edit font properties of comments and posts.
Change accent, menu bar and anything's colors.
And Winston is getting famous!
Take a look at some numbers!
Winston is under
active development by:
welcome! have a sit, grab a coffee,
here's a safe place